02 Jul

WORLDS OLDEST PROFFESSION GETS a FACELIFT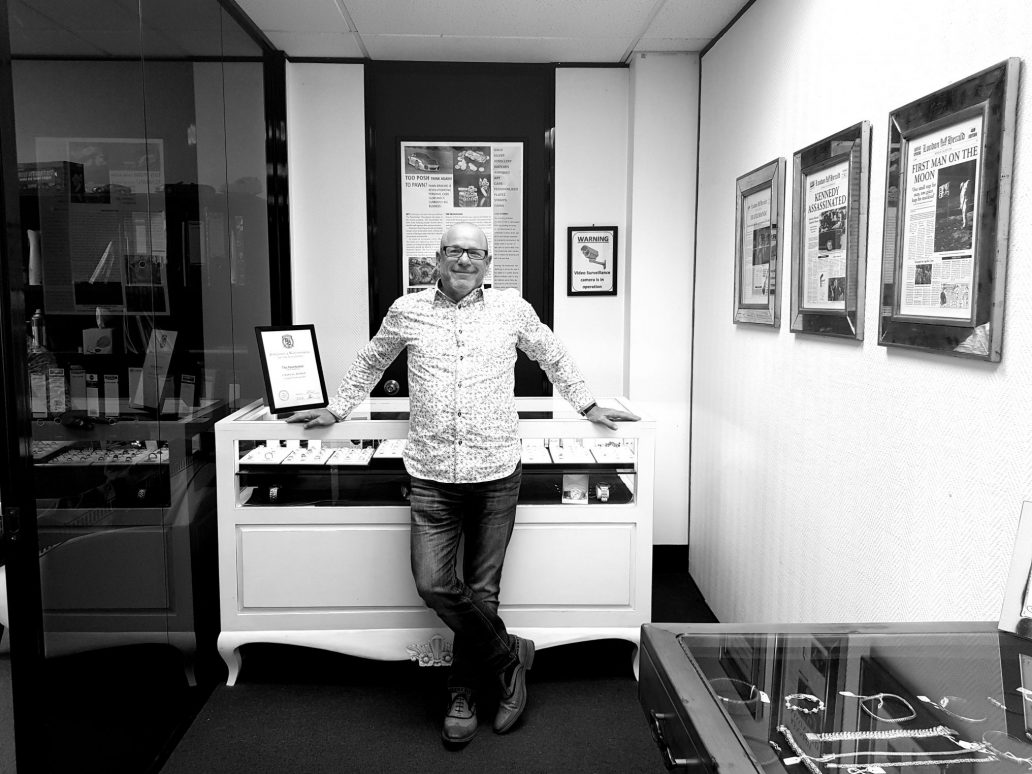 One of the interesting, and potentially market-changing, stories to come out of the last global recession was the creation of high-end pawn operations, or what some people in the business prefer to call "collateral lenders".
From High end classic items such as luxury Cars to Designer jewellery, Luxury watches and Electronic Equipment are among the pledges being offered in return for short term loans at Premier Pawnbrokers in Wellington.
Kevin Garner, Managing Director for Premier Pawnbrokers (Wellington), says our company is more like a private bank than a pawn shop.
Customers come from all walks of life and borrow money for all sorts of reasons. The main drivers for a customer using a pawnbroker are speed and convenience, Most customers are borrowing to satisfy short-term cash flow needs – and all sections of society can be affected by cash flow at various times of the month or year.
We believe our company is ideally placed to assist in a wide range of financial situations from the $100 loan to a client who needs to pay an outstanding bill to the $50,000 loan to the business client who wants to purchase more stock.
"Increasingly, we're seeing people come in and use the capital that we lend, to use in a business opportunity, not just solve a financial crisis. 
Premier makes a valuation of the items being pledged and instantly makes an offer of a loan – with no questions asked!
The loan tends to be for three months, however, most clients repay the loan and redeem their item in a short space of time, some within days, others will go the full term, some make a regular payment arrangement – it is a very simple and avoids the need for credit checks and loan applications." He says.
88% of clients come back to redeem their pledged item's
If you would like to know more about how collateral lending works or to see if Premier could help your particular situation, visit www.premierpawnbrokers.co.nz or call to make a private & confidential appointment 0800 93 22 64
Licensed Under The Pawnbrokers and Secondhand Dealers Act 2004.