25 Oct

What You Should Know Before Pawning Your Valuables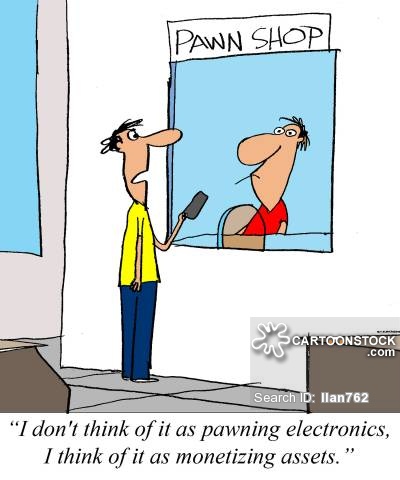 Pawning is on the rise, but unlike the poplar series Pawn Stars, which focuses on rare items sold for a flat fee, the real heart of pawning is short-term loans for more ordinary items.
Learning the ropes of the industry can help you not sell yourself short if you've made the decision to pawn your valuables. Keep your eyes open. "Read the contract. ask questions. don't sign anything you don't understand." Understand that the pawnbroker is looking to make a profit. You won't get a loan for the exact value of your item because the pawnbroker will need to be able to sell it for a profit if you don't repay your loan.
Don't pawn an item with high sentimental value. While 85% of customers repay their pawn loan, if you can't bear to part with your grandmother's pearl earrings "Don't" pawn them. Finally, cash in on what's hot. Gold is in very high demand as well as sports and  luxury bags, old coins, and electronics.