29 Oct

What Is Collateral Lending?

Premier Asset Finance offers quick, confidential,temporary loans on a variety of collateral, including jewellery, watches and collectables with possibly the lowest redemption rates in the country. This type of loan is the best option for short-term financial aid, as it is easy and secure.

WHO USES PREMIER ASSET FINANCE  LOAN SERVICE?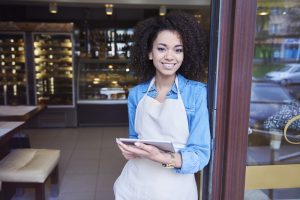 Many successful individuals face financial problems and need cash quickly. We are here to help clients through a difficult time: either to secure the business deal, or make payroll, help family, or pay unexpected bills.
 Our clients are successful real estate agents waiting for that deal to close, entrepreneurs waiting for that cheque to clear. Doctors and Lawyers who need a little extra cash and don't want their credit rating to drop.
We have provided services for numerous high profile individuals, Your clients business matters  are completely private and confidential and are never disclosed. Ever!
Whatever the reason, when they apply for a loan with Premier  the process is fast and easy, not tedious or time consuming like other loan approvals can be.
 Applying for a bank loan might be an option, but as you know there are various requirements and conditions to be met before an approval. Needless to say if your clients have poor credit rating, they might not get the loan. The other problem is that too many applications with banks or finance companies can have an adverse effect on their credit rating.
A Premier we can offer your clients an alternative option – A collateral loan with no credit checks and no application forms.
WHAT ARE THE BENEFITS OF A COLLATERAL LOAN AT PREMIER?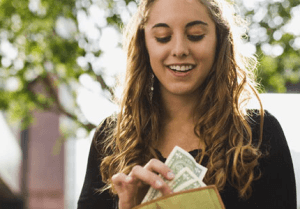 ♦ EASY MONEY – For your client to borrow when they need it most:
 To secure the business deal, pay outstanding bills; help their family during that crucial moment in time, or whatever the situation may be we are here to help your client get the funds – from $1,000 to $100,000 in just minutes!
The availability of cash is immediate, or Bank transfer if they prefer.
♦ QUICK PROCESS – While other types of loans require long appointments and the completing of endless paperwork  before they get an answer which may not be the one your clients want!!
 OUR COLLATERAL LOANS ARE EASY WITH ONLY A FEW PARAMETERS
Your clients need only bring in valid photo identification along with their collateral. Your clients could be walking out with cash in a matter of minutes.
With other lenders it is an absolute guarantee your clients credit score will be reviewed. When you come to Premier  for a collateral loan there is no such requirement.
Poor credit, or no credit they can borrow thousands in minutes.
Low Redemption Rates – Flexibility: We offer possibly the lowest redemption rates in the business, 
when it comes to the payback period we offer your clients significantly more time than many other types of short term loans. with extensions if required
We will always be as flexible as possible; your clients only need to communicate their needs. We will do our best to help.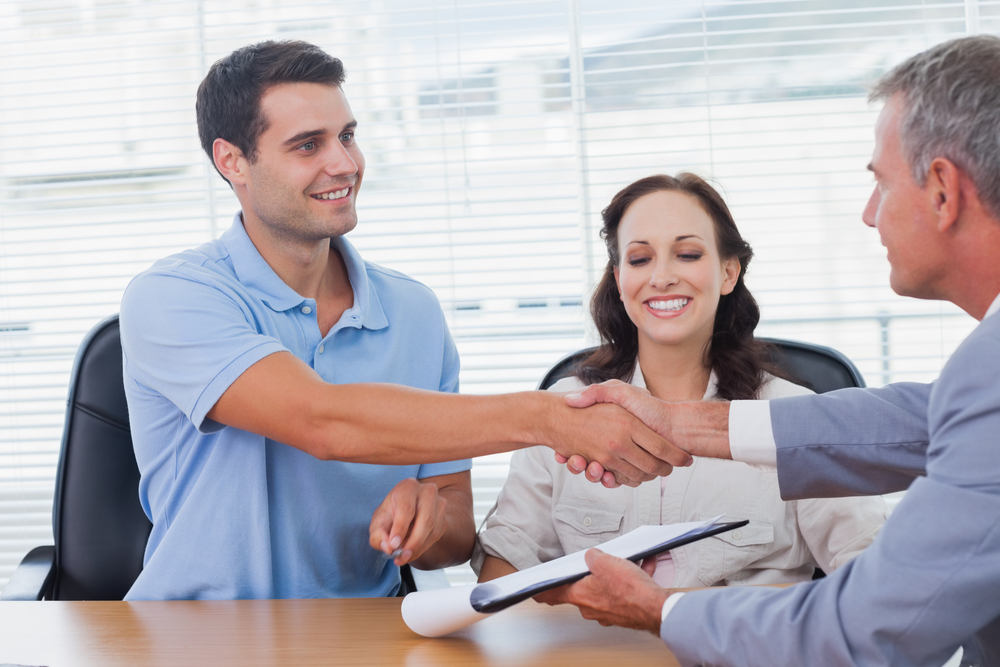 Find Collateral – Jewellery or other Items of value to secure the loan i.e. "Pledge" – call us if you're not sure.
Clients have a private and confidential appraisal of their items by one of our trained professionals.
We will try to give your clients a verbal quote in minutes. (It's always nice if they an amount in mind, but it's not a necessity).
They can decide to take the loan offer, or take time to think about it. This is a no pressure environment. In most cases the quote will be honored for several days to weeks and sometimes even months. (On few occasions, due to changes in market conditions the quote may be honorable for a limited time).
We only need a copy your clients current and valid identification. i.e. driver's license, ID card, or passport, call us about other acceptable forms of ID.
The information will be entered into our secure system along with a detailed description of their valuables. All information is strictly confidential.
The loan is processed in minutes, and once the one page contract is signed, the item(s) will be sealed and your clients receive cash.
WHY US?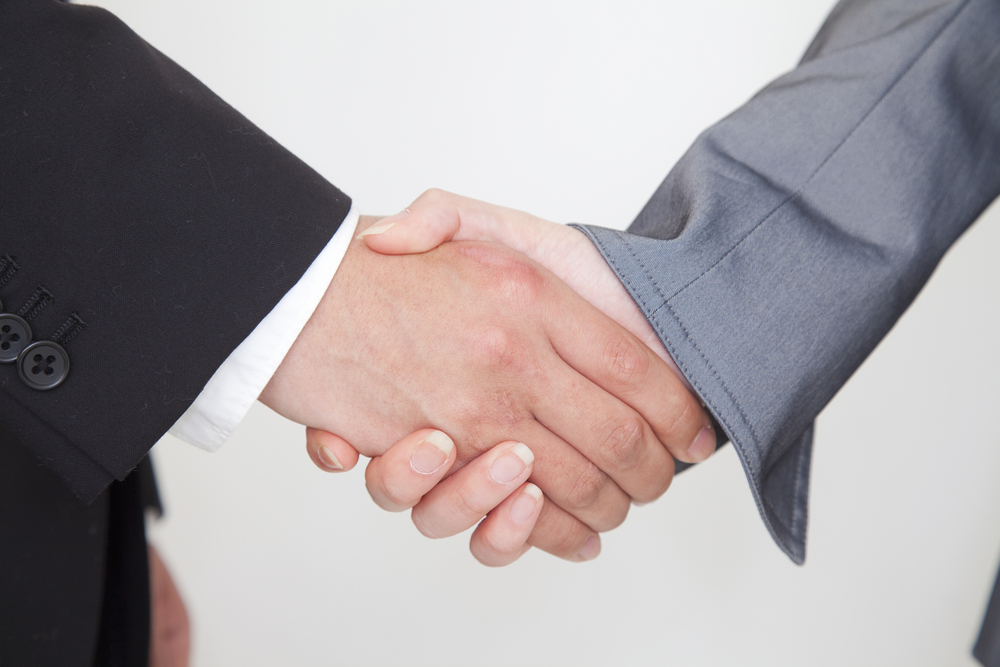 Premier has a Reputation You Can Trust. We are devoted to our clients. offering  excellence. courteous service, and a fair loan amount for your client's valuables, with complete confidentiality, and always with client's best interests in mind!
At Premier  we know how important valuables are, whether it's a family heirloom treasure or a newly purchased luxury. We want your clients to feel comfortable when dealing with Premier.
 We carefully evaluate the items and offer a loan based on the item's resale value.
Clients valuables are vigilantly stored, protected and secured in a high security safe complete with 24-hour video surveillance.
 If items are stored off site, they are kept in a highly secure locked discreet location with 24 hour surveillance.  
We are happy to provide you with more details about how we do business.
Regards
Premier Pawnbrokers