15 Jan

WHAT IS A PAWN LOAN AND WHY IS IT THE RIGHT OPTION FOR ME?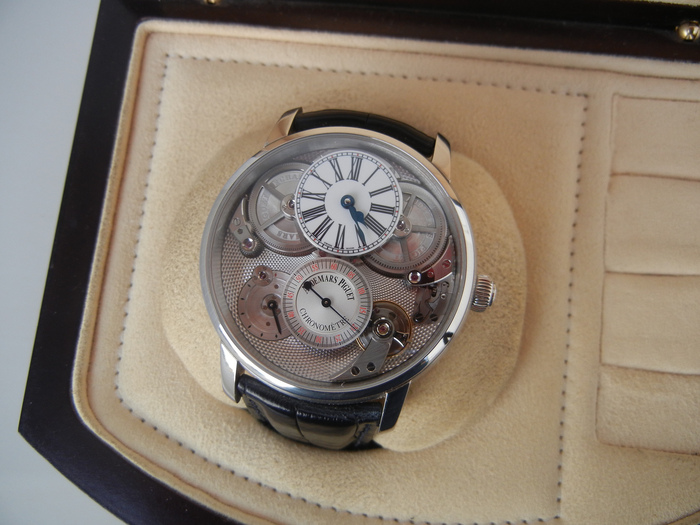 Due to popular TV shows bringing the pawn business into the spotlight, more people than ever before are curious about collateral lenders and their businesses.
Pawn loans can be confusing and somewhat intimidating to those who have never had a collateral lending experience before, and Premier pawnbrokers would like to help answer common questions
A pawn loan is a non-recourse loan that is based entirely on collateral.  Premier pawnbrokers will not conduct a credit check, request employment or income verification, Ever.
This means that the transaction will never affect a borrower's future borrowings from a bank or other finance company, and there is "absolutely"no chance of being sent to collection agency if the borrower chooses to default.
All loans are regulated by the Commerce Commision and DIA , Loans are initially for 3 months, however there is always an option to extend if a borrower requires more time to pay the loan in full and redeem.
At Premier pawnbrokers over 80% of clients redeem their items, but for the small percentage that choose not to pay back the loan – the only loss is the pawned collateral, even then if the collateral sells for more than owed, the surplus is returned to the client.
Why is pawning so popular? 
For those who need a quick infusion of cash, making a pawn loan is a quick and convenient way to obtain the money you need without the hassles of involving the bank.
At Premier most clients leave our private offices with cash in hand usually in under an hour – and they can rest-assured that their collateral is safe in vaulted security until they return to retrieve it.
Many clients take out collateral loans instead of selling, for sentimental reasons. people pawn their engagement rings, wedding rings, watches that were passed down through family, or jewellery that was purchased for a special occasion.
These items invoke very personal feelings, and selling outright is just not an option – which is why short term pawn loans on these items is the smart alternative.
Being comfortable with your lender is a big part of the loan process
Premier pawnbrokers is a member of the New Zealand Licensed Traders Association, and Kevin Garner, the owner of Premier pawnbrokers is a member of the Board.
The company is also deeply involved in working with the Department of Internal Affairs & the Commerce Commission in consultation on pawnbroker regulation.
Deciding to pawn can be a difficult decision!
Premier pawnbrokers is happy to answer any question you may have about the loan process. You can call 0800 93 22 64, email info@premierpawnbrokers.co.nz