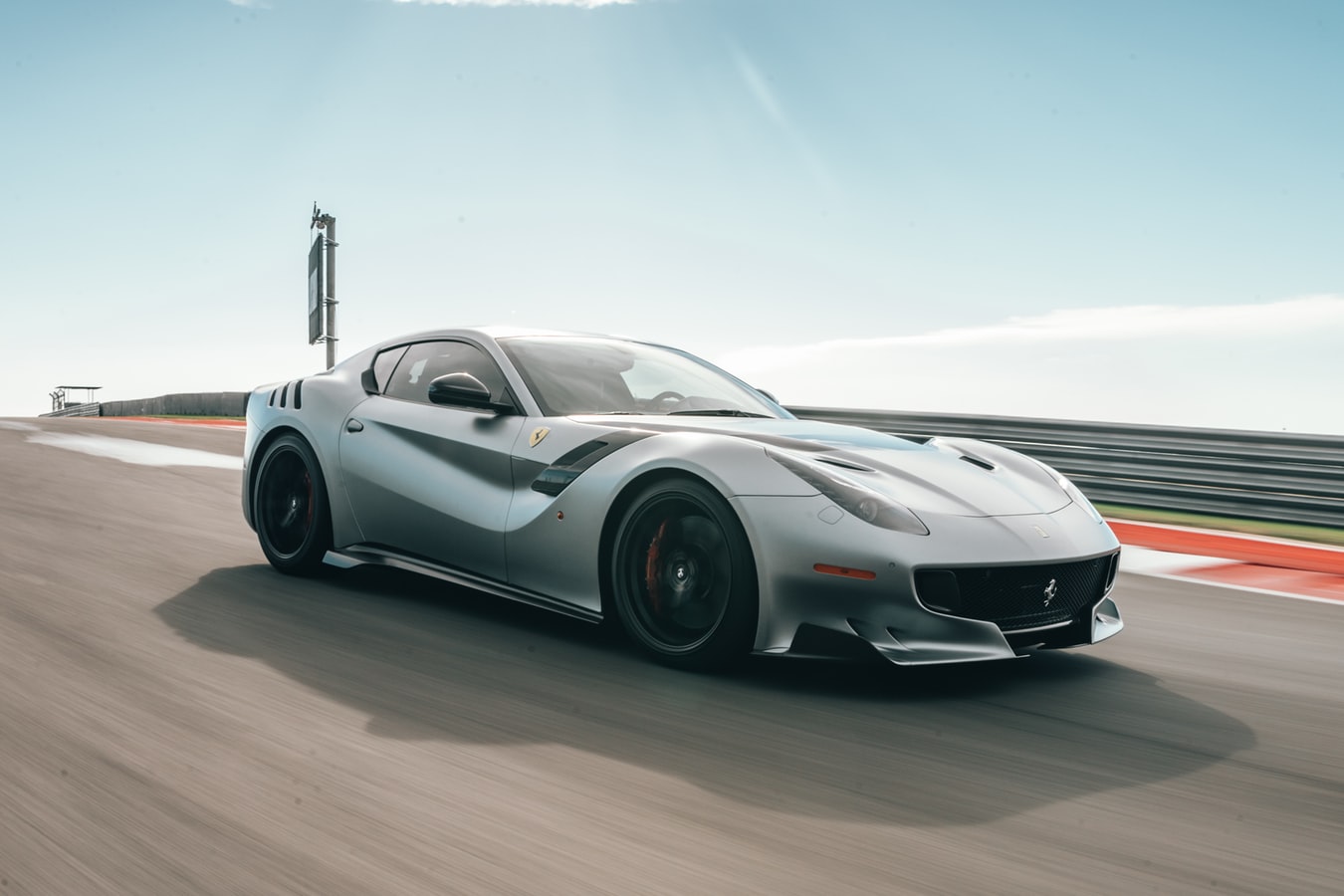 18 Feb

WHAT IS A LUXURY PAWNSHOP ANYWAY?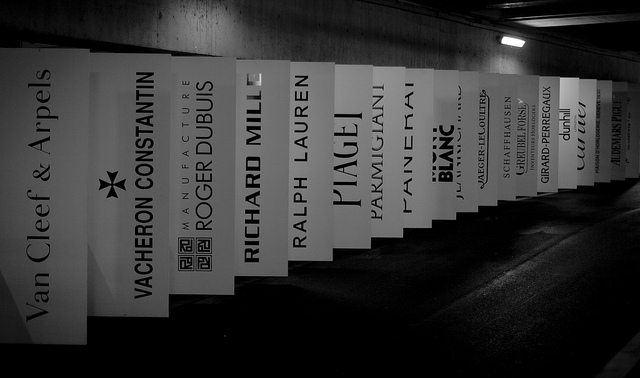 Premier Pawnbrokers is considered a luxury pawnshop, and with the many pawn brokers in New Zealand, it's an important distinction.
Pawnbrokers have been around for centuries, but the term "Luxury Pawnshop" wasn't coined until the 1980's as the credit crunch was taking place, triggered by tight monetary policy in an effort to fight mounting inflation.
So what is the difference between the hundreds of pawnshops in New Zealand  'well' unlike your average run of the mill pawnshop, Premier Pawnbrokers typically works with middle to higher end items, with loans on items including Chanel, Louis Vuitton, Audemars Piguet, Rolex, Hublot, Prada, in saying that, it's not exclusive to those brands, we have in the past loaned against items from the usual to the unusual, such as a Les Paul Guitar, a 1930's Koken Barbers Chair,  1962 E-Type Jaguar, Harley Davidson Motorcycle and many more items.
No two loans are similar at Premier, and the friendly and knowledgeable staff adhere to a strict non-disclosure policy, because discretion is the number one thing that make Premier Pawnbrokers, New Zealand's most elite pawn shop.
"From Rolex to Rolls Royce to the Ruby Ring"
we offer generous loans
Basically, the term "Luxury Pawnshop" not only refers to the type of high-end pawn collateral brought in, but the type of service received when you step through the doors.
If your looking for a short term loan and not sure if we would take your item, call us on 0800 93 22 64 or fill out an asset enquriy form on our website.