25 Jan

The 5 Top Myths of Luxury-Asset Lending Unmasked

Despite the value locked up in luxury assets, many wealth managers, financial advisers, mortgage or finance brokers don't discuss luxury-asset lending as a liquidity option with their clients.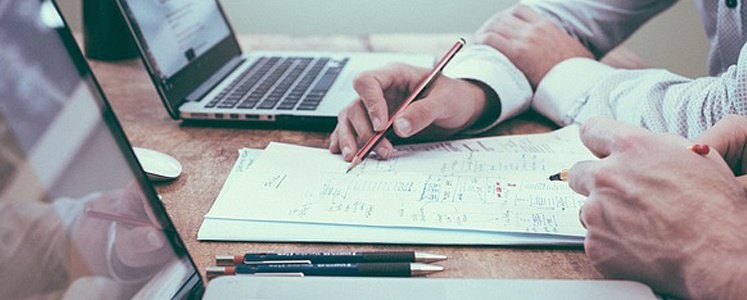 They may lack needed expertise or have misperceptions of the sector.
Interested to learn more?
Let's debunk five common myths about borrowing against luxury assets:
Myth #1: Luxury-asset lending is for the broke and the desperate, not my clients.
While serving clients in distressed situations is certainly part of what we do, the majority of Premiers clients are successful individuals looking to maximize on an opportunity.
Whether clients seek to jump on a hot stock pick, invest in a new business, or expand their existing business, an asset-backed loan allows investors to quickly capitalize on market changes and diversify their portfolio.
Myth #2: Fine art is the only collectible that can be used in a luxury-asset backed loan.
The industry has broadened its horizons in recent years. Premier is the vanguard in lending against a broader range of luxury items – collectible cars, jewellery and watches, as well as fine art.
Myth #3: It takes too long to secure a loan against luxury assets.
In fact, Premier can approve most loans on the same day, however, depending on the item's complexity it could roughly take a couple of days. That compares favorably with the process of securing a traditional bank loan, which requires more paperwork and can take weeks.
Myth #4: An asset-backed loan would be prohibitively expensive.
Not always. Premier does not charge interest it has a redemption fee, (Holding Fee) and pricing is determined by asset class, loan size, and duration. By contrast, a traditional bank loan is based primarily on credit rating and cash flow.
Asset-backed loans typically don't focus on the client or require a guarantee.
The focus is on the asset, not the client.
Myth #5: It'd be better for my client to just sell their luxury asset.
Not usually. Selling an asset in distress could force a client to accept a below-market value, and this could take weeks or months to arrange, and if they need the cash urgently it may not be the best option, and if it was for an  opportunity that inspired the desire for liquidity, it may have passed by.
As you can see, luxury-asset backed lending can be a discreet, rapid route to liquidity for your client's looking to seize new investment opportunities. Whether it be a business opportunity, a property investment opportunity even an investment opportunity, Forming a relationship with an asset-backed lending firm gives Mortgage Brokers, Finance Brokers and Investment Brokers a new tool to help clients diversify their portfolios in uncertain times.
NZ boutique financial-services company Premier, has provided loans against luxury assets, and has funds in excess of 7 figures available for loans.
Learn more at https://www.premierpawnbrokers.co.nz