24 Oct

Ted and his lawn mowing franchise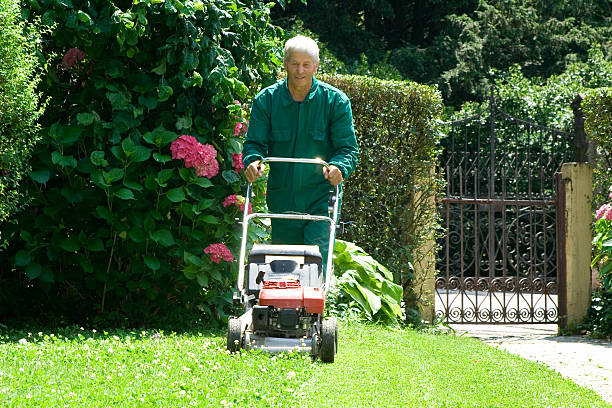 The Business Opportunity
Ted wanted to buy a lawn mowing franchise, He had done his homework and knew it was a business  he could do and enjoy. He needed to come up with the money for the purchase, so he called his mortgage broker about refinancing his property.
The Bank Said 'NO"
His Mortgage Broker was really helpful in assisting him complete the application forms. He had to supply heaps of information regarding the franchise,  Unfortunately after a week the bank said No!
Reason: The franchise was new with no proven history, consequently, the bank didn't feel comfortable that he would be able to make the repayments  also Ted had a blemish on his credit history which occurred a while back when he was made redundant.
Ted was disappointed, all he saw was his business dream floating away.
The Solution 
In the meantime a friend recommended Premier Asset Finance because of our collateral loans and he gave us a call.
He came to the office, and we let him know what type of items we lend against  whether they be luxury watches, diamonds, gold, art, heirlooms, technology and cars. Ted's eyes lit up when I said Gold jewellery.
"Would you consider a Gold Necklace?" he asked.
"Absolutely," I responded, depending on its value.
By pawning his wife's Gold Necklace with  Premier Asset Finance,  Ted got his business. He borrowed $10,000 needed to purchase the franchise and buy equipment he needed. He has since returned and repaid the loan with a smile on his face.
These are the kinds of stories we hear about all the time at Premier. People have assets, they need cash, and we make it happen. It's that simple.
A straight forward transparent transaction with no fuss.
Further Details On Loan
Total Loaned = $10,000
Time Taken For Cash To Be In Ted's Bank account after Meeting = 45 Minutes
Total Duration Of 3 Month Loan = 1 Month
Total Pledge Fee Paid By Owner = $495
Application Fees Paid = $0
Total Time For Loan To Be Paid & Assets Returned To Owner = 1 Month
"Do you have clients that need quick cash to close that deal, or to bridge that loan or pay that tax bill? 
We have funds available from: $1,000 -$100,000+