16 Nov

Its a misconception that it is a lack of orders that kills a business, it's…….
Why Is Business Cash Flow Important?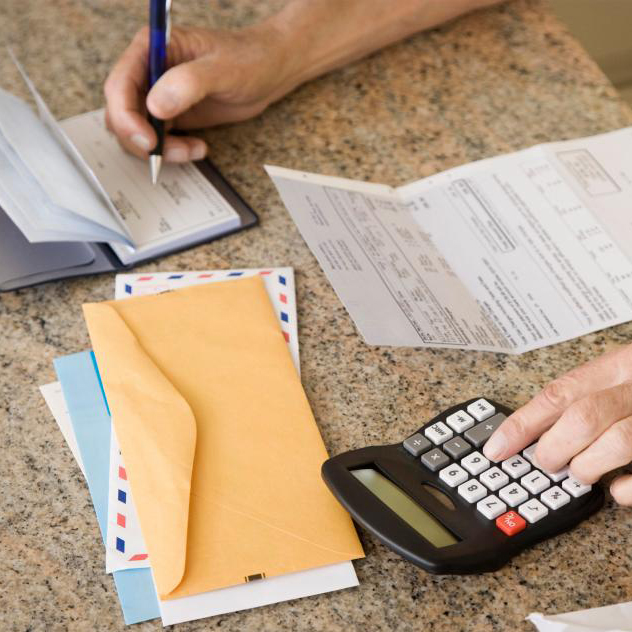 It is a common misconception that it is a lack of orders that kills a business.  Whilst orders are obviously important, the real business killer is a lack of cash.  Business cash flow is the single most important life blood for every organisation.  This is especially important for small businesses who perhaps don't have as large a reserve as a bigger more established organisation.
Managing Growth
There is a cruel irony in the fact that businesses that are working extremely hard and growing fast are at the greatest risk of business cash flow problems.  Managing growth of an ambitious business is very important.  It is especially true when young companies are awarded business by larger more established organisations.  Sometimes very large chunks of business, which is fantastic.  The problem comes where the small business has to increase staff numbers, forward order materials and generally increase its spending in a big way.  Then they realise that the big company are only planning to pay 90 or even 120 days after receiving the invoice.  This can really knock even the most resilient business.
Premier Asset Finance Solution To Cash Flow Problems
Premier Asset Finance offer a solution when you need cash quickly.  The loan process is very discreet, should you wish to keep the loan invisible and avoid alerting the Bank to potential issues. Premier can assist with business cash flow by lending to the company owner or a director against personally owned assets. For example, this may include a personally owned second car. A watch or unused jewellery. This allows the transaction to be quick and kept away from the company balance sheet. Normally it can be in place and funds drawn down on the same day as the enquiry is made.
How Does it Work & Is My Bank Contacted?
All loan values are calculated from the value of the asset that is being offered as security.  By operating in this way the loan is completely 'invisible' with no invasive or potentially damaging credit checks.   This allows the owner or director to inject the much-needed cash into the business as a director's loan. Normally short loans can be repaid in days or weeks. Their are no personal guarantees required and the bank is not alerted to the loan. Premier lend against a large number of assets. Items include jewellery, watches, vehicles, boats, art collections. Indeed any assets that are of reasonable value that we can take possession of for the duration of the loan.
Case Study
A local builder won a contract for a large organisation.  Work started well and without issue. He doubled his workforce to help service the work. He spent a large amount of money on raw materials to start the work on time. The materials needed for the job were purchased on the builder's own account.  At the end of month one, the builder had recognised that his business cash flow was running very tight to the red line. With the large company announcing 60 days payment terms.  The local builder still needed to pay his extended workforce wages. The builder's merchant was pushing for payment on materials.
How Did The Business Owner Overcome This Cash Flow Problem?
The builder used a second car and a Rolex watch to secure a loan with Premier. He has owned both assets for a number of years. He received his loan direct to his account on the day of receiving his assets.  This much-needed cash flow helped his business easily cover his employee wages and materials purchased for the job. Both assets were redeemed within 1 month and the builder was able to tender for another large contract with the confidence to service the work without worry.  As business owners, we are often putting out fires or dealing with unforeseen cash flow challenges.
Further Details On Loan
Total Loaned = $10,000
Time Taken For Cash To Be In Business Owners Bank After Meeting = 2 hours
Total Duration Of 3 Month Loan = 1 Month
Redemption Fee Per Month = 490.00
Total Redemption Fee Paid By Owner = $490.00
Fees Paid = $0
Total Time For Loan To Be Paid & Assets Returned To Owner = 1 Month