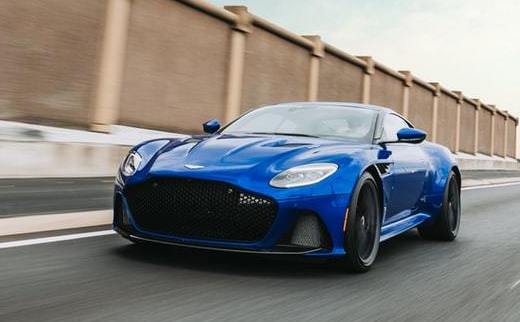 25 Oct

SO 'WHAT IS POSH PAWN?

The term posh pawn or posh pawnbroker is one that is widely used in the media and has become quite fashionable.  It conjures up images of the well to do queuing alongside the destitute at a gloomy pawnshop door to hock the family silver in order to secure their next meal.  The reality can be quite different.  There have been a number of Posh Pawn reality TV shows both in the UK and USA of varying quality, some dispelling this myth and some seeming to partly confirm the Dickensian stereotype.
So what is Posh Pawn or a Posh Pawnbroker?
A posh pawnbroker is essentially a pawnbroking business that offers loans which are secured by high value personally owned assets.  Premier Asset Finance prefer to see themselves more as a professional pawnbroker.  Yes, the business only secures loans against high-value assets, but it operates in a far more professional and discreet way than even the 'posh pawnbrokers' as seen on television.  If we were approached to participate in one of the fly on the wall style documentaries on Television.  We would turn it down immediately – we value the anonymity and confidentiality of our clients far too highly to risk compromising this for other entertainment on TV.
What assets or items are accepted for a Posh Pawnbroking service?
Many of our clients are seeking a short term loan and own middle to high-value items such as art, vehicles, jewellery and watches. We have loaned against cars. Often they are the family's second car or are a classic in storage already and rarely used.  We have loaned against wedding rings that clients are not ready to part with. Loans have been secured against art such as McIntyre and Riley. Clients have secured short-term finance against items in their watch collection.  Watch brands that are commonly used are Rolex, Breitling and Patek Philippe. Premier Asset Finance will also consider more obscure assets such as sports memorabilia, stamp collections and Wine collections.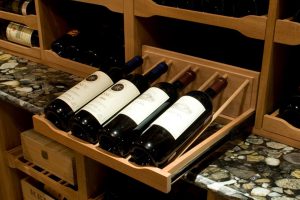 What happens to my assets when it comes to Posh Pawn?
Items are stored securely within our own vaults and secure warehouse. We have 24-hour security surveillance and all items are insured for their full amount to give you complete peace of mind. Items are only used to secure the posh pawn loan and will be returned upon completion of your final payment.
How do you know what my asset is worth?
We offer loan amounts between 50%-70% of the trade value of the item(s). We use highly skilled professional valuers to assess items and consequently, we are often able to offer up to three times more than a traditional high street pawnbroker.
What happens if I can not repay the loan or Redemption fee?
Ultimately, the worst that can happen if you are unable to pay the redemption fee or loan at the end of the 3 month period is that the asset is sold and your loan is cleared by the funds raised. We will always work hard with you to avoid this happening. However, if we have to sell the item on your behalf, the funds will cover the loan value and the redemption fee (s) plus the cost of the sale itself. 90% of surplus funds will be returned to you.
So what makes Premier Asset Finance different from the traditional pawnbroker?
In short, Premier Asset Finance offers a prompt, discreet and professional short term lending service to individuals who find themselves with high-value assets, but in need of a short term loan.  Our redemption rates are a fraction of those offered by a high street pawnbroker. By using Premier Asset Finance ahead of a traditional pawnbroker you will be paying less interest. The professional service we offer is poles apart from the traditional pawnbroker.  There are no glass screens, no queuing in a public area and no shop filled with trinkets of those who have not been able to get their goods back.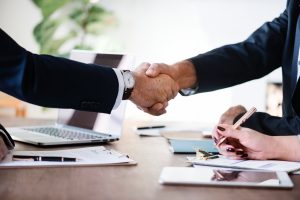 So what happens at Premier Asset Finance?
Customers are seen strictly by appointment. We can either meet  at our offices or we can travel to you.  During the appointment, we can determine what the customer has and what they are hoping to achieve.  Often a loan can be concluded at this time. We can often release funds as soon as the paperwork is signed.  The very large advantage of borrowing in this way is that it is completely invisible. There are no credit checks necessary and no public record of the transaction. So there is absolutely no impact on a customer's credit rating whatsoever.
Posh pawnbroking conducted in a professional manner for professional and discerning people.
Posh Pawnbroker – Service geared to those who would never use a traditional pawnbroker
Most of our customers would never have considered using a pawnbroker. All of our clients have been very pleasantly surprised when they have contacted us and used our service. Indeed, the positive feedback that we have received from satisfied customers has been extremely gratifying.