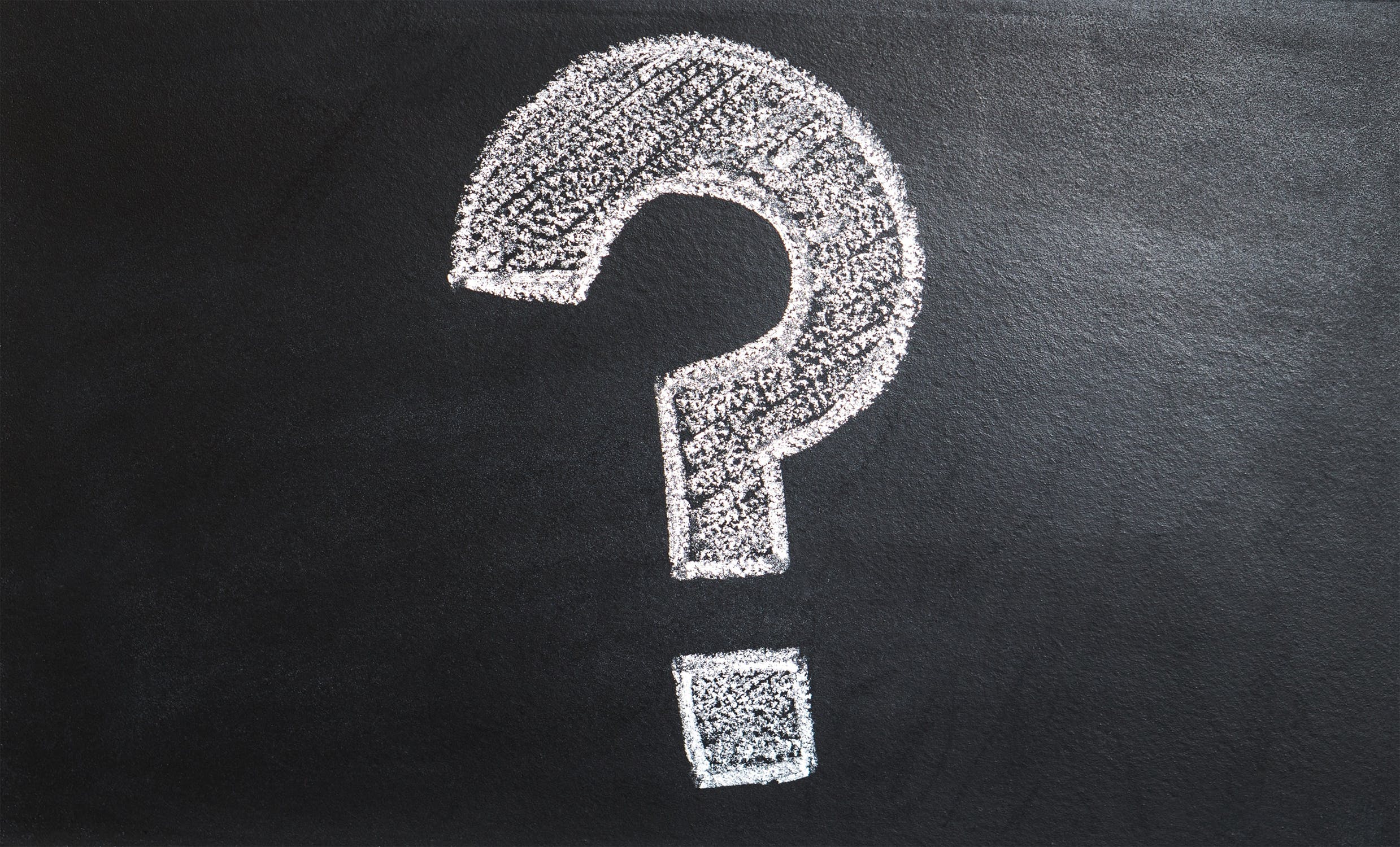 18 Apr

SO' How Do Pawnbroker Loans Work Again?

I am often asked how do Pawnbroker loans work, so I have written a 4 step  guide below!

Discreet, Confidential & Prompt Loan Financial solutions.

Premier offers confidential loans which are secured against luxury items. In many cases our loans can be in place within hours and we can lend from $50.00 to $500,000. There are no application forms or credit checks. Not one. The entire loan decision is based on the trade value of the asset which you are looking to leave as security.

On certain items we can lend up to 60% of the trade value!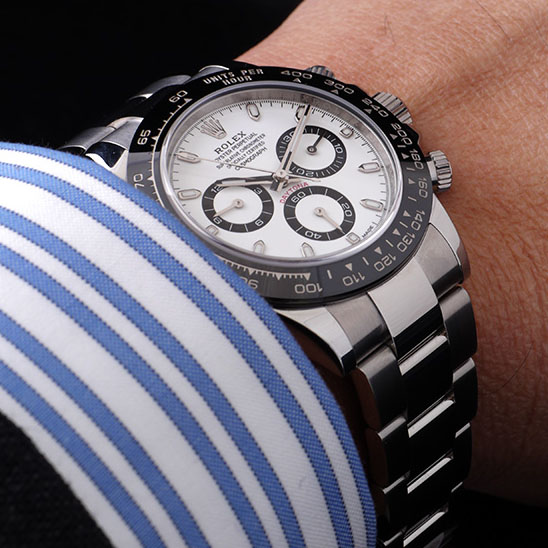 So' if that Rolex has a value of $5,000 we could loan up to $3,000
We operate very differently to other pawn shops in that we offer an appointment service, at our offices your office or even at your home  We are committed to offering a confidential, prompt and professional pawnbroking service to individuals who find themselves temporarily asset rich but in need of short term funding. Essentially, loans for discerning individuals who would never consider a traditional pawn shop
Loans Secured Against High Value Assets
Many of our clients are seeking a short term loan and own luxury items such as art,vehicles, jewellery, watches and more, which we can securely hold within our own vault or storage facility. These items can be used to secure your loan and will be returned upon completion of your final payment.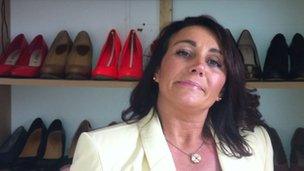 Solve Cash Flow Issues
Our clients are often business owners looking to resolve a short term cash flow issue. These are individuals who understand money and are looking for a prompt and cost efficient solution to their current cash shortfall, and by using something they already own, its like borrowing from themselves.  Premier offers such a solution.
STEP 1:
CONTACT US
You can use the asset enquiry form on our website and give us some details of the assets you are considering using to secure a loan, or call us. We can normally give an indicative loan amount straight away.
STEP 2:
APPOINTMENT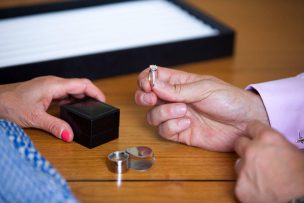 We will have one of our skilled professional valuers to appraise your asset and we will base a firm loan value against this. This allows us the flexibility to act extremely quickly
STEP 3:
OFFER OF LOAN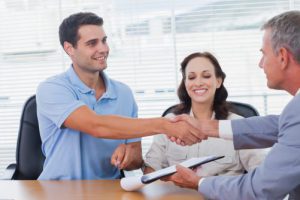 We will produce a one page formal loan offer for you to sign. Once this is signed, funds will be made available immediately. – funds are normally in place and in your account within the hour, a loan from Premier will never affect an individual's credit rating, we call this invisible lending. For funds less than $15,000  we have the facility to offer cash
STEP 4:
REPAY LOAN AND COLLECT
You can repay the loan plus any redemption fees accrued at any time with no early redemption penalty.
Our redemption fees are a fraction of those offered by other pawnbrokers. We pride ourselves on the personal and professional service that we offer.
All pawn loans are for a fixed maximum term of 3 months with no minimum term. (Loans can be extended by mutual agreement)
Example: Total Loan: $5,000. Loan term: 3 Months. Monthly redemption fee: $247.50. Amount repayable in one instalment: $5,742.50 (No application fees or other costs are applied.)
We cover the whole of New Zealand, with offices in Christchurch, Wellington and soon Auckland