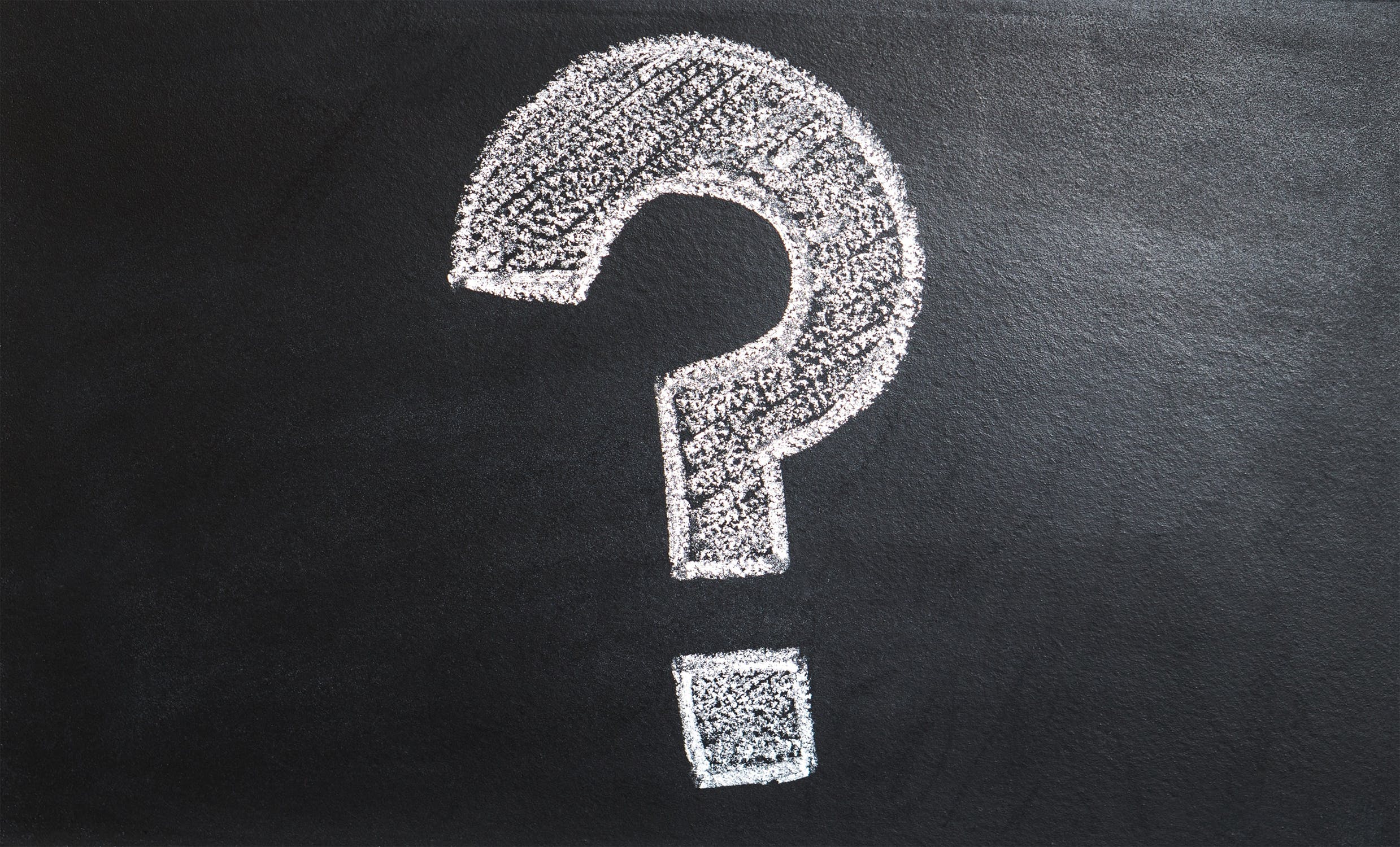 31 Jan

Pawning Helps Small Businesses in a Struggling Economy

There seems to be a prevailing mental image of the stereotypical pawn shop owner trying to rip you off from behind the counter of a seedy-looking store with a flickering neon sign.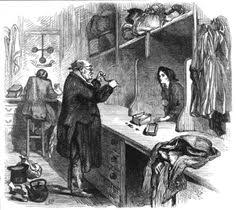 Thanks to a struggling economy and heightened exposure of the industry through reality television, this harsh view is softening.
In fact, many small businesses are turning to pawn shops to manage their credit flow.
Small business loans and home equity lines of credit are no longer so easy to get so business owners and consumers are looking into non-tradition forms of credit such as collateral loans from a pawn shop to keep the bill collectors at bay.
"In general the lending climate from the banks is still pretty tight," "There was a tightening of lending standards during the crisis that hasn't really improved since then."
The pawn industry has stepped in to fill the need of cash-strapped business owners and consumers who simply need a short-term cash infusion