17 Jul

Pawnbroking Vs Payday Lending

Now don't scream at me, I'm not here to advocate for Payday lending or Payday loans nor am I here to condone them:

All forms of lending have their use if it's the right lending vehicle for you and used for the purpose intended,….AND the repayments are managed well!.

Whether it is a mortgage for a house purchase, a loan for a car or a loan for that well deserved holiday, even short term loans have their use, they can cover for those unexpected events like new tyres for the car or the kids want to go on the school camp or trip. (I mean life happens doesn't it) and were not always financially prepared.

It's a fact people borrow for all sorts of different reasons and that's their choice, but what I want to do is to show you that not only does Pawnbroking have a place in the Lending market for borrowing,  But I also want to tell you why Pawnbrokers are a friendlier lender than a payday lender.

SO WHY IS A PAWNBROKER A FRIENDLIER LENDER?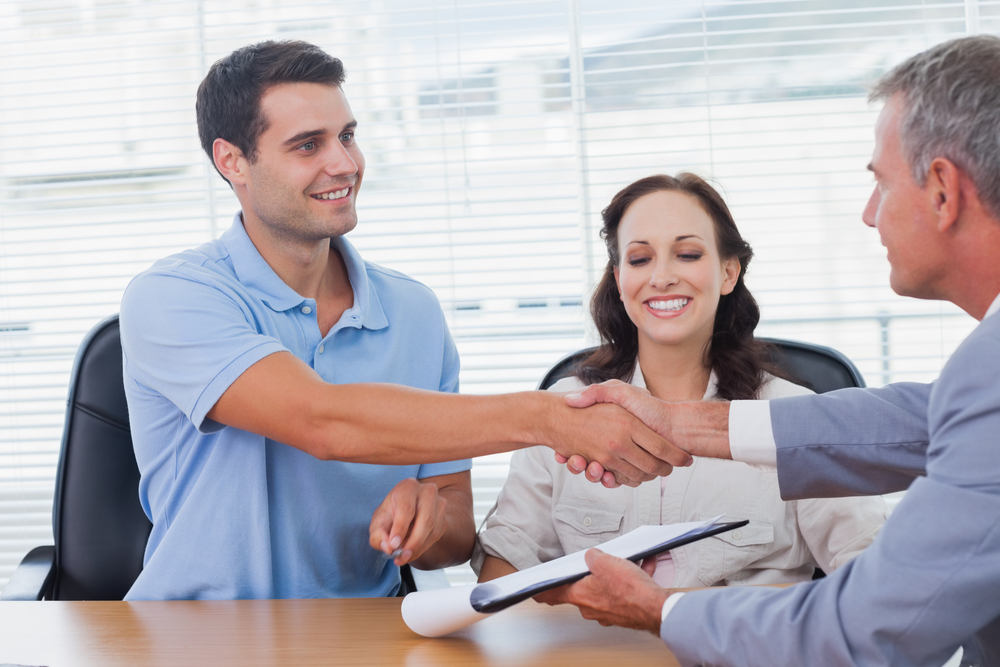 Well firstly, unlike Payday Lenders, Pawnbrokers don't charge any establishment or application fees, Pawnbrokers don't even want to complete an application form or conduct a credit check on you,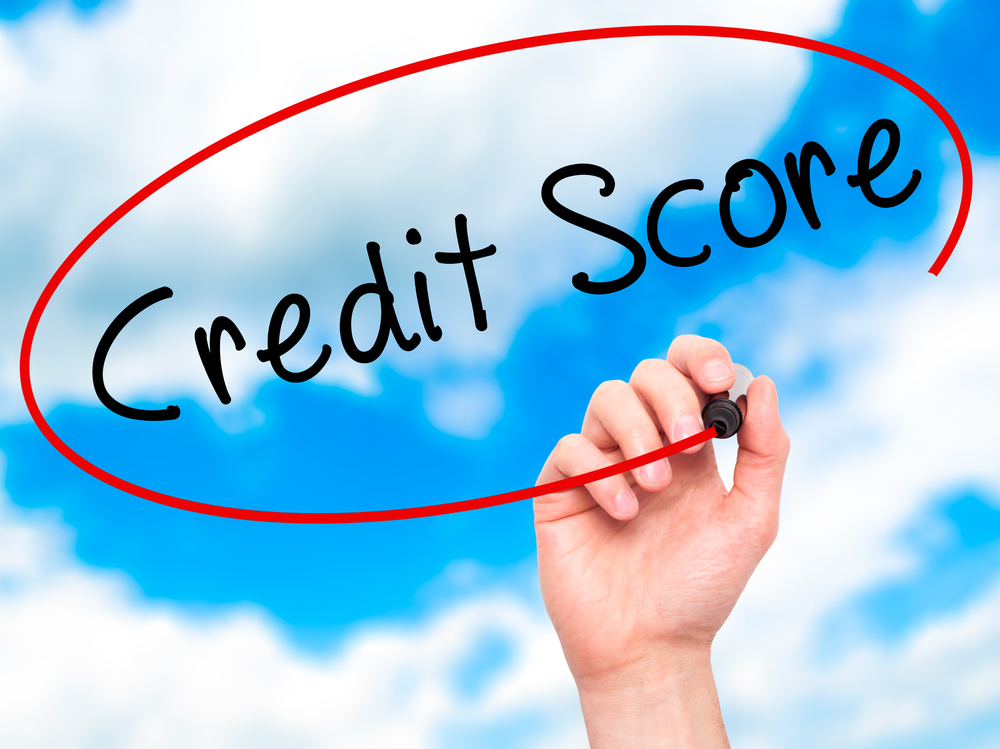 does this sound "friendly"?
Unlike payday lenders, Pawnbrokers don't charge  late payment fees, collection costs and they won't refer you to a credit agency  if you fall behind on your  payments 
and guess what?
It gets even better you don't have to pay a Pawnbroker Loan back if you don't want to …..YES you heard that right you don't have to pay us back! And a Pawnbroker will even do business with you again how's that for friendly!
Can you imagine telling your Payday lender saying! "Hey it's OK you don't have to pay us back if you don't want to" I don't think so do you?
However, the Pawnbroker needs an asset to loan against, its simple when you pass the pawnbroker an item over the table  he will then pass money back to you as a loan, when you return to collect the item and repay the loan plus redemption fee (safe keeping fee) the pawnbroker will then return your item to you "Easy Peazy"
OK' SO WHAT IS AN ASSET OF VALUE?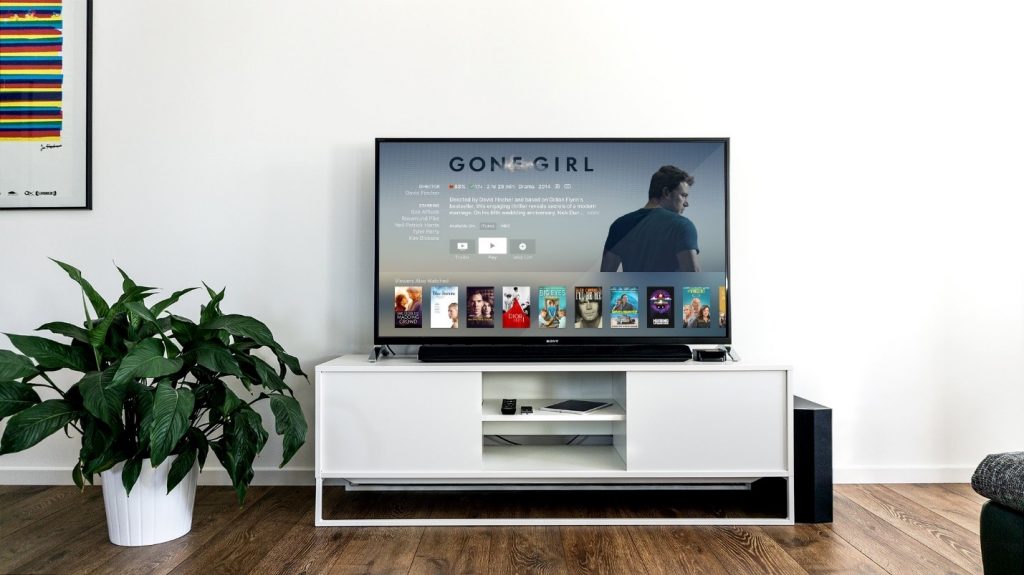 Well simply put an asset is something that has a value, for example some of the pledges (pawn loans) we are seeing today are on assets such as "Designer Handbags" "Classic & Prestige Cars" "Luxury Watches"   but a Pawnbroker will look at anything that they think has a value that they can lend on.
If you walked into a Payday lender and asked for a loan against your Jewellery or some other asset of value, I can guarantee they would say "I'm sorry" but we can't accept that as security, BUT a PAWNBROKER will! Is that friendly?
SO WHO ARE OUR A PAWNBROKERS CUSTOMERS?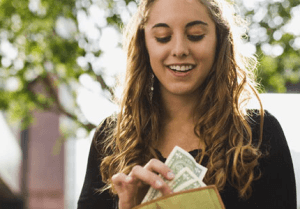 Our customers come from all walks of life and borrow for all sorts of reasons. The main drivers for a customer using a pawnbroker are speed and convenience, some customers are borrowing to satisfy a short term cash flow need and we know that all sections of society tend to be affected by cash flow problems at various times of the month or year.
Pawn broking today offers a Modern, Friendly Convenient way of getting the cash you need for whatever purpose, with speed and convenience and confidentiality.
IN CONCLUSION
So' which is friendlier? The Payday Lender or the Pawnbroker? we will let you decide, but next time you or a friend or business acquaintance are looking for a short term loan remember their is an alternative and and its called a Pawnbroker