31 Jan

Pawn Shops: New Image for an Old Industry

The pawn business has experienced significant growth in the past few years, but the industry has been around for thousands of years.

Pawnbroking goes as far back as 3000 years in history with pawn shops in Imperial China.

They were common in ancient Greece and Rome as well.  Queen Isabella of Spain is believed to have pawned the crown jewels to pay for Columbus's journey to America.

Early pawnbroking was unregulated, and usually at very high interest rates.

In the 1980's, however, pawnbrokers became an extension of the bank system, but without the same hurdles as a traditional bank.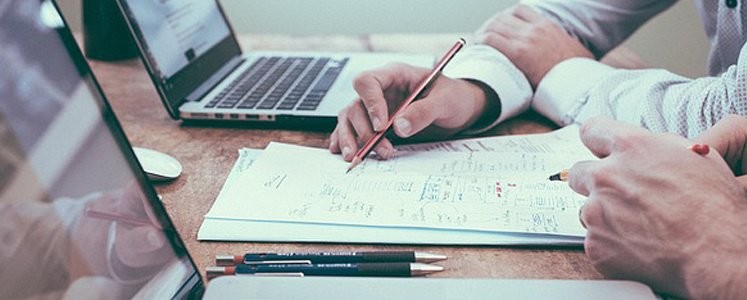 "Today pawn shops are appealing and welcoming places to do business," Kevin Garner CEO of Premier Pawnbrokers, explained. "The stigma that has followed us around for centuries is being replaced by the reality of our profession.
We're here to help clients who need a short term cash infusion, without putting their credit at risk.