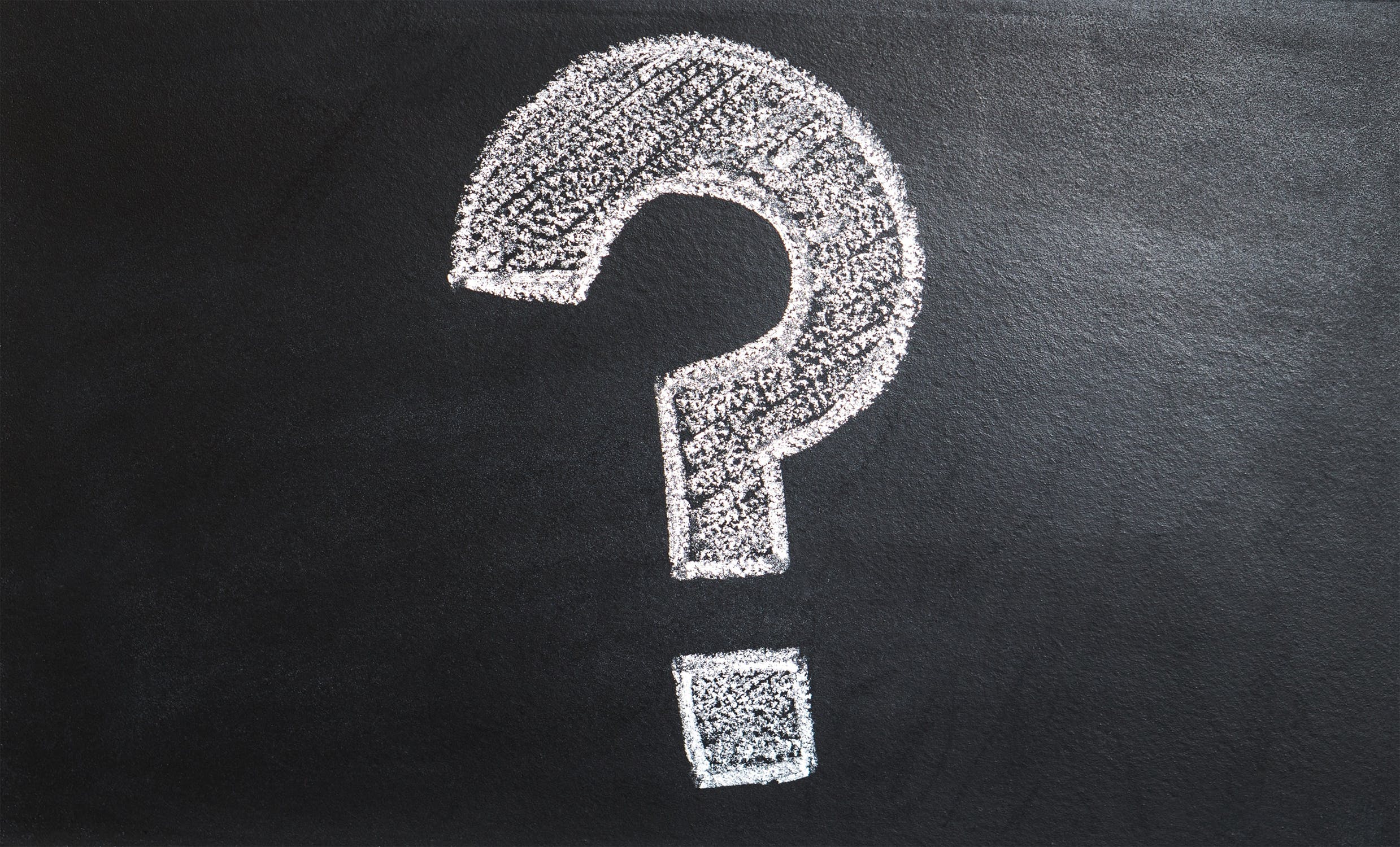 12 Feb

Pawn Shops Can Provide a Safety Net in Difficult Times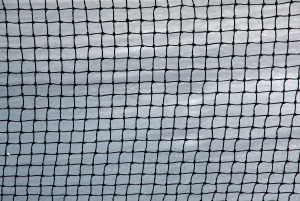 Years gone by pawnshops and pawnbrokers were seen as seedy and sometimes dangerous.
however these pawnbrokers have now become a financial savior to many people.
Reality television and drastically reduced lending by banks have made pawn shops more financially acceptable.
Typically pawn shops specialized in small loans, but now more quality items are being presented.
Meaning the loan size's are increasing.
Collateral
From Ipads to Cars. Diamond Rings to Watches. It seems that a pawnbroker will certainly look at anything and if it has a value will lend against it.
"People in business suits have been coming in for the past three years," says Nathan" Manager of Premier Pawnbrokers Wellington "They're underemployed, and they need safety-net loans to get through the week or month."
To find a reputable shop in your area you can check the New Zealand Licensed Traders Association database.
Redemption rates compared to bank interest rates maybe slightly higher, but there is no credit check, no application and no fees or penalties for late payments.
You simply need a suitably owned asset with a value to the pawnbroker and photo identification.
Items such as jewellery and high-end electronics are always in demand.
If you think you can repay your loan, it could get through short-term financial troubles and provide you with that safety net.