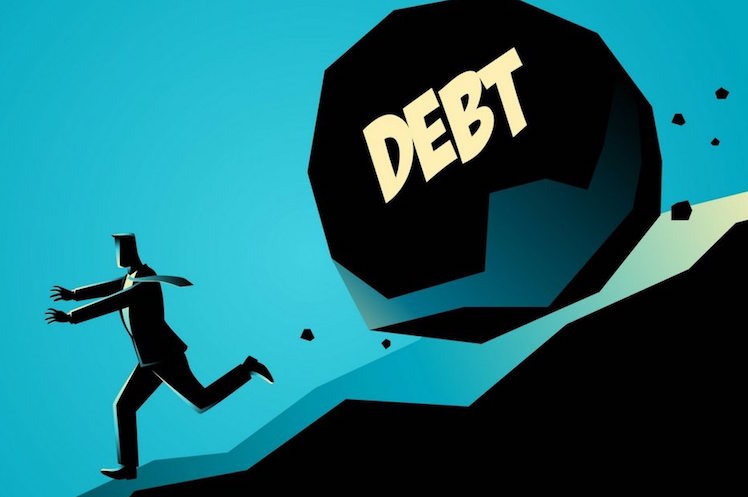 17 Apr

OUTSTANDING DEBT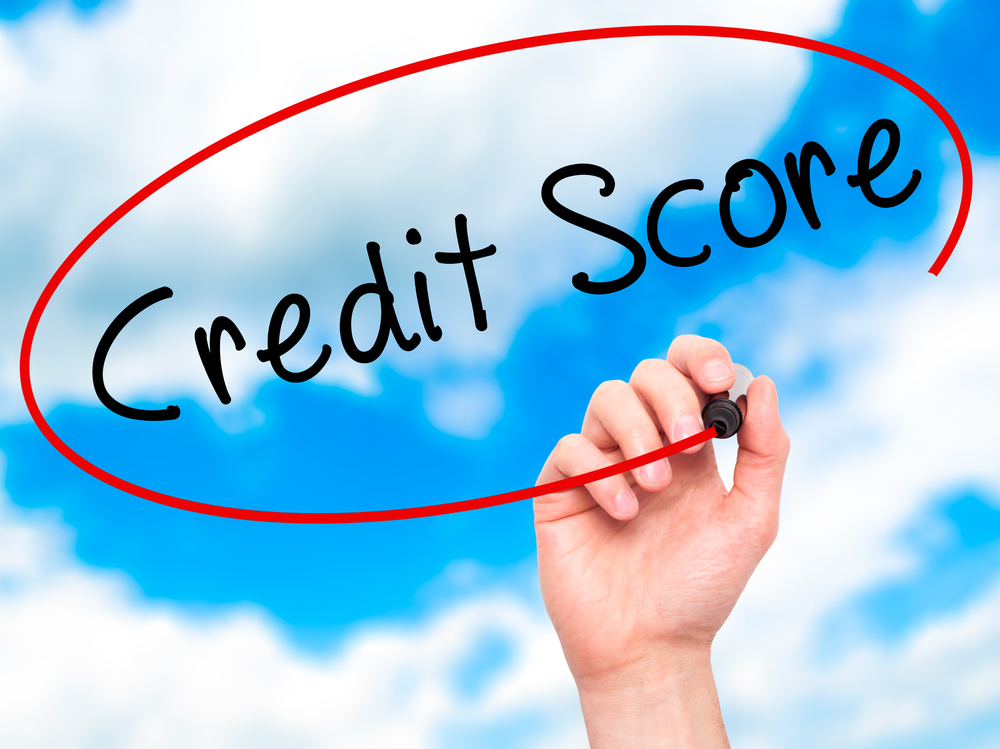 We were  recently contacted by a customer  through our Christchurch office who urgently needed $7,000 (fast) the client who is self-employed had an account with a supplier where he purchased materials for his business, unfortunately, he had a few customers that have not paid him for work completed as yet, ( causing him a short term cash flow problem).
His suppliers had put a stop on his line of credit and instructed a collections agency to collect the outstanding $7000, the collections agency had already been in touch with him, not knowing where to turn he approached the bank who said no, he came across our website and gave Premier a call,  we loaned him the $7,000 needed,  using his Harley Davidson as collateral, everything was completed by email and phone call, and the funds transferred into his account in less than an hour (Speed & Convenience).
AMOUNT BORROWED – $7,000
COLLATERAL USED  – Harley Davidson
TERM OF LOAN –  1 Month
APPLICATION FEE – $0
REDEMPTION FEE – $486
TOTAL REPAYMENT – $7486.00
With Premier there are No application forms, application fees, credit checks or awkward questions,  we don't care if the client has good credit, bad credit or no credit. WE LOAN AGAINST THE ASSET, NOT THE CUSTOMER.