23 Aug

HAS THE BANK SAID NO?

Since founding the Pawnbroker in 2012, I've had the privilege of watching an industry turn 180 degrees. But it's not just customers, every week we're reading more and more articles talking about how businesses of all sizes, entrepreneurs and business leaders are using pawnbrokers to their full extent to conduct business. WE LOVE SEEING THAT!

Case Study 1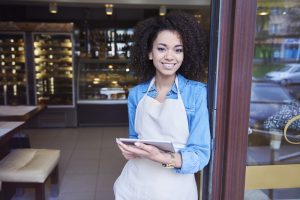 We recently had a couple of cafe owners approach us needing to borrow $6000 to expand the business, they had already approached the bank thinking that, "well we've been in business for 7 years so it shouldn't be a problem to borrow the money!" shocked, Bank said NO!…. so a friend referred them to Premier, and using some items of value (jewellery etc) for collateral, we managed to help them with their problem, and with $6000 in their pocket, they were off to expand and grow the business.
Premier Pawnbrokers the Alternative Lender!!
Case Study 2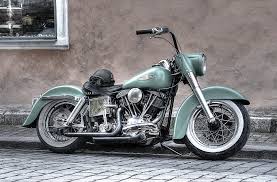 This Tradie, had a contract, unfortunately the builder went bust owing our tradie a large amount of money, needed $5000 to tie him over until his next job, again the Bank said NO, came to Premier we said no problem and using his Harley as collateral, he had the $5k in his account within 30 minutes. Premier the alternative lender!
Case Study 3
A new business owner asked if she could get a temporary loan of $750.00 on her Jewellery  we had a quick look and said not a problem! she said "WOW" that was quick! thank you, I have just come from the bank and they said No, they said, that as I have only recently gone into business and I don't have a full set of trading accounts, they couldn't help. I also told them that I was waiting for the sale of my house to go through then I could pay it back, but they still said No.
I explained that we specialise in lending to small business owners, especially those starting out with new ventures, anyway twenty minutes later she walked out of the office with the $750.00 she needed.
She said that was so easy! thank you for being able to help.
These are the attributes that Premier has over the banks "Speed and Convenience"  and the reason that more and more people are turning to Pawnbrokers (Collateral Lenders) than using traditional lenders, Pawnbrokers are now being seen as a comparable lender to the banks, after all Pawnbroking IS just another way of lending.
Premier Pawnbrokers