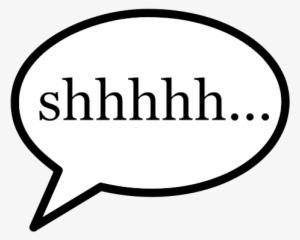 16 Apr

FAST, SAFE & CONFIDENTIAL LOANS WITH PREMIER PAWNBROKERS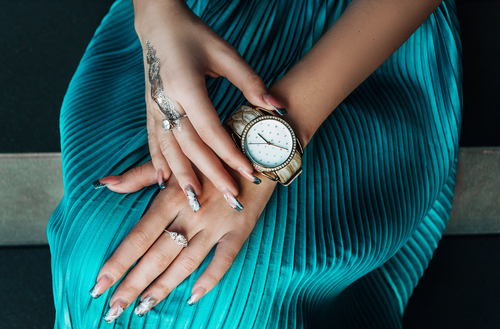 With so many pawnshops in New Zealand, customers have a long list of collateral lenders they can choose from.
So what makes Premier Pawnbrokers so successful?
Speed. At Premier we can usually evaluate your jewellery/watches and other items on the spot, allowing  you to walk with your money the same day.
Convenience. Using our asset enquiry form on our website and with offices located in Wellington and Christchurch, borrowing from Premier has never been easier.
No awkward questions, No credit checks and No application forms,
Privacy.
At Premier we wanted to cater to those who may need the use of a pawn loan, but also wanted a discreet, private and confidential service
Confidentiality is the cornerstone of our business.
The Premier pawnbrokers promise is:  we will never reveal any information about a client. Ever!
In addition to these three basic principles of the company, as an upscale collateral lender Premier offers no limit to what they can lend, friendly and personal service, and pawn loans on unique items that other pawnshops may not have the expertise to handle.