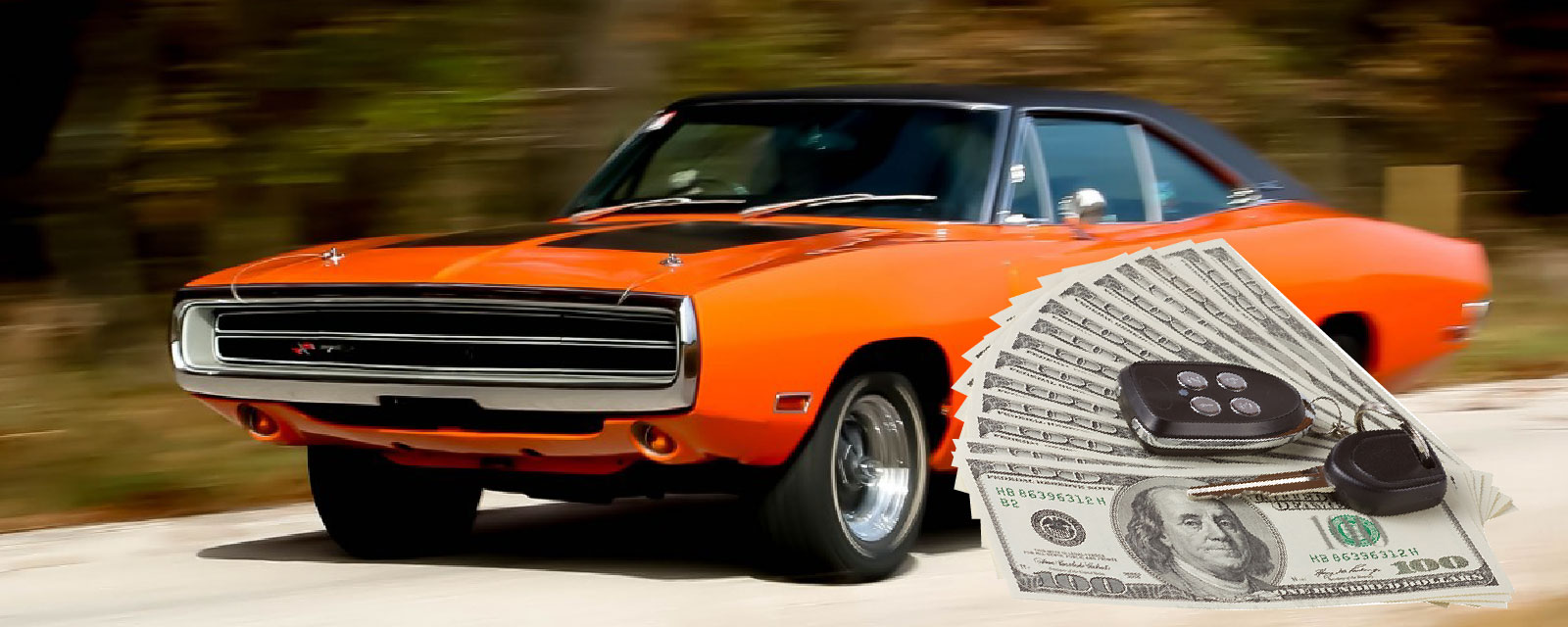 19 Feb

DID YOU KNOW THAT SOME PAWNBROKERS NOW OFFER PAWN LOANS ON YOUR CAR OR MOTORBIKE?

Back in the day, pawnbroker loans had a tendancy to be seen as a last resort, where you could take anything in and borrow a few bucks to tie you over.

Well things have certainly changed since then!

Did you know that some pawnbrokers now loan against Cars, Motorbikes, Planes and heaps of other things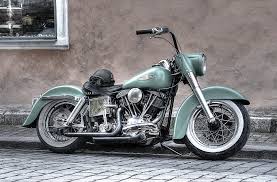 Premier Pawnbrokers is such a pawnbroker, Premier has loaned thousands of dollars against Harley Davidson, and other motorbikes, along with vintage, luxury and family Cars.
Premier loans against all makes and models.
Want to know if we can help you with a short term temporary loan using your car or bike as collateral
Call us on 0800 93 22 64 or complete the Asset Enquiry form on our webpage!
Helping people – its what we do!