24 Jan

Asset-Based Lending on the Rise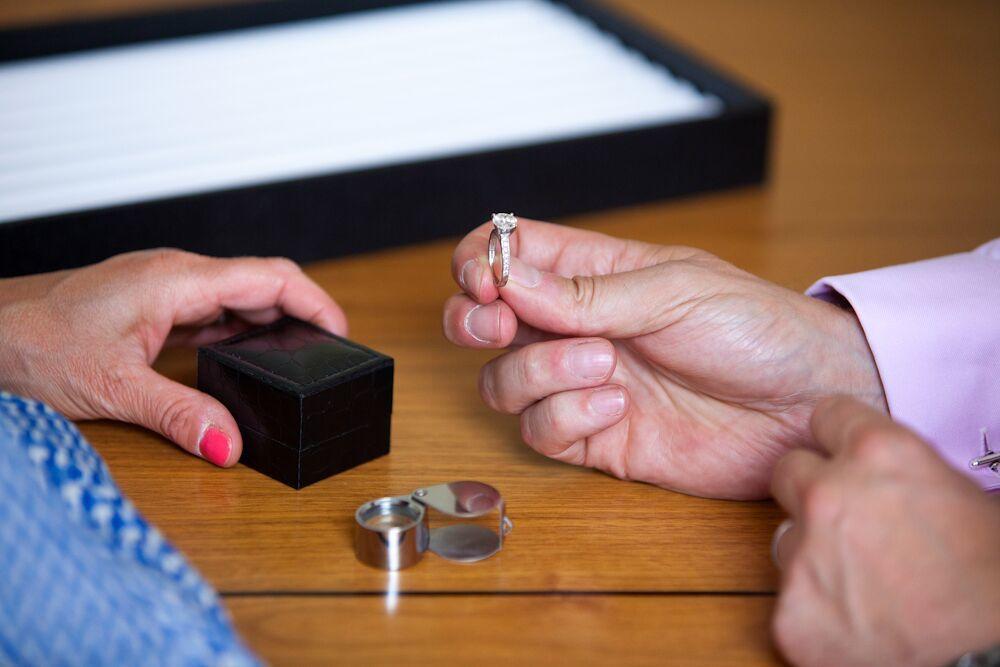 When it comes to asset-based lending (ABL) the misconception is that it's a last resort option utilized by desperate individuals and companies that have been turned down for a traditional bank loan.
Many business's and people have turned to ABL and found it not only flexible, but also a cost-effective means of financing.
For those who are looking to rebuild in a recovering economy, but no longer qualify for a traditional bank loan, ABL may be the answer.
The rules have changed for bankers, and sometimes even business owners with a previously strong bank relationship can run into trouble.
The primary concern of the banker with a traditional bank loan is the borrower's credit and cash flow.
Asset-based lenders on the other hand are concerned with the value of the assets being pledged as collateral.
In the current credit environment, statistics show ABL is up while traditional bank lending is down.
(P.A.F.) Premier has helped both individuals and business owners when the bank has said NO.