28 May

Are you an Accountant, or Book-Keeper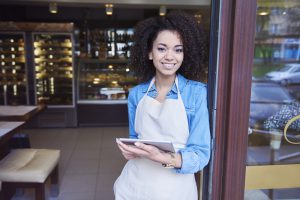 In these unprecedented times, many SME's are struggling with cash flow to run their business.
Premier has been helping small business owners for over 10 years and has continued to do so during the Covid-19 Pandemic.
If you have clients who need short term cash flow Premier may be able to help
Premier is a collateral lender and offers loans against all types of items from high-end watches such as Rolex, to cars, Jewellery, Art, Technology, Designer handbags and more.
If it has a value we will loan against it.
The great thing about Premier is that we're outside the CCCFA, which means No application forms or heaps of paperwork to complete and no need for Financial Statements.
Your clients could have the funds they require in minutes.
If you have a client who we may be able to help, call me personally to discuss
Kevin 0800 932264