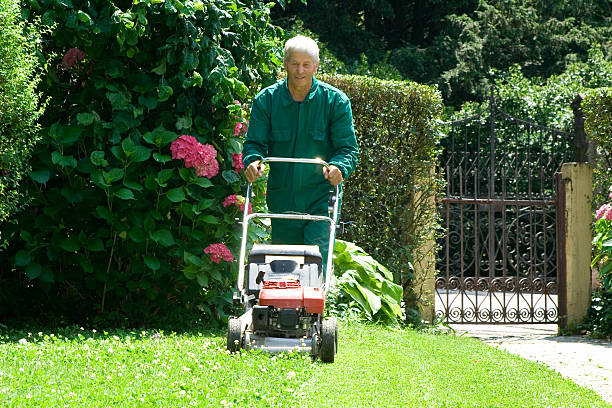 14 Nov

A GREAT WAY TO FUND START UPS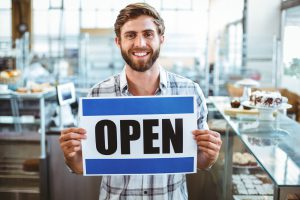 Collateral Loans: A Great Way to Fund Start-ups
From time to time, business owners face financial problems that can put their start-ups and small businesses at the brink of collapse. Without having alternative sources of income aside from initial capital, they may struggle to keep their company in operation. No wonder lack of finances is often the leading problem in any starting firm.
Entrepreneurs then should come up with a workable financial and business plan to succeed. They need to find out ways to obtain finances to avoid folding up their venture.
WAYS BUSINESSES KEEP CASH FLOWING
Obtaining fresh funds is very challenging for start-ups. In fact, many business books describe experienced entrepreneurs as people who have developed insensitivity and resilience against criticisms and failures. If you want to pursue your business dreams you should overcome your fear of approaching people to obtain money using the following methods:
PERSONAL SAVINGS
By now, you might have enough savings to kick-start your venture. Aside from this, you can use personal credit cards and financial grants and benefits from the government. But you need to keep enough personal money to avoid getting totally broke.
BORROWING MONEY FROM FAMILY AND FRIENDS
This is perhaps the easiest way to get additional funds. All you need is to convince your parents, siblings and friends of the viability of your company. You may even want to make them as your first investors. Since you are close to them, you can get the loan with no strings attached.
The problem with this approach is its limitations. Not all your family members have enough money to lend. Also, a failure in the start-up may lead to strains in your relationship, especially if you can't afford to pay them back.
LOANS FROM BANKS OR FINANCIAL INSTITUTIONS
Many newbie entrepreneurs apply for loans from banks and other financial institutions. As much as these companies are willing to lend you money (this is one of their sources of income) you might fail to qualify because of lack of requirements. New businesses have incomplete documentary requirements to obtain a loan. Moreover, some entrepreneurs cannot afford the high interests imposed by these institutions.
If you're not qualified for a bank loan, try pawning your assets. By pawning some of your belongings such as your property, jewellery items, gold items, artworks, antique heirlooms, gold and other valuable stuff, you can get instant cash for your company.  For many start-ups, getting collateral loans from a pawnshops pawnbroker is their lifesaver, especially during emergencies.
Crowdfunding
Another great source of funds is by crowdfunding. Using the internet, you can convince potential investors to donate to your idea. You can post your business idea in Kickstarter, GoFundMe, Patreon and other sites to seek financial patrons. The only catch is, crowdfunding only works if you have a unique and highly profitable business idea. Ordinary small businesses are rarely supported by online business patrons.
WHY START-UPS SHOULD CONSIDER COLLATERAL LOANS?
Pawning items have many advantages. unlike borrowing from banks, you don't need to complete application forms or supply heaps of other paperwork, there are no credit checks so you don't need to worry about your credit score and worthiness. (Pawnbrokers don't care about them). A Pawnbrokers primary interest is the value of the item you are using as collateral.  Pawnbrokers used to have a historic shady stigma reputation in the financial world, however, Pawnbroking now fits into the 21st Century as lender of choice for a number of small businesses,  they are the ones who can give you instant funding.
Just make sure you transact with a pawnbroker who can provide you the best deals for your fledgeling company.