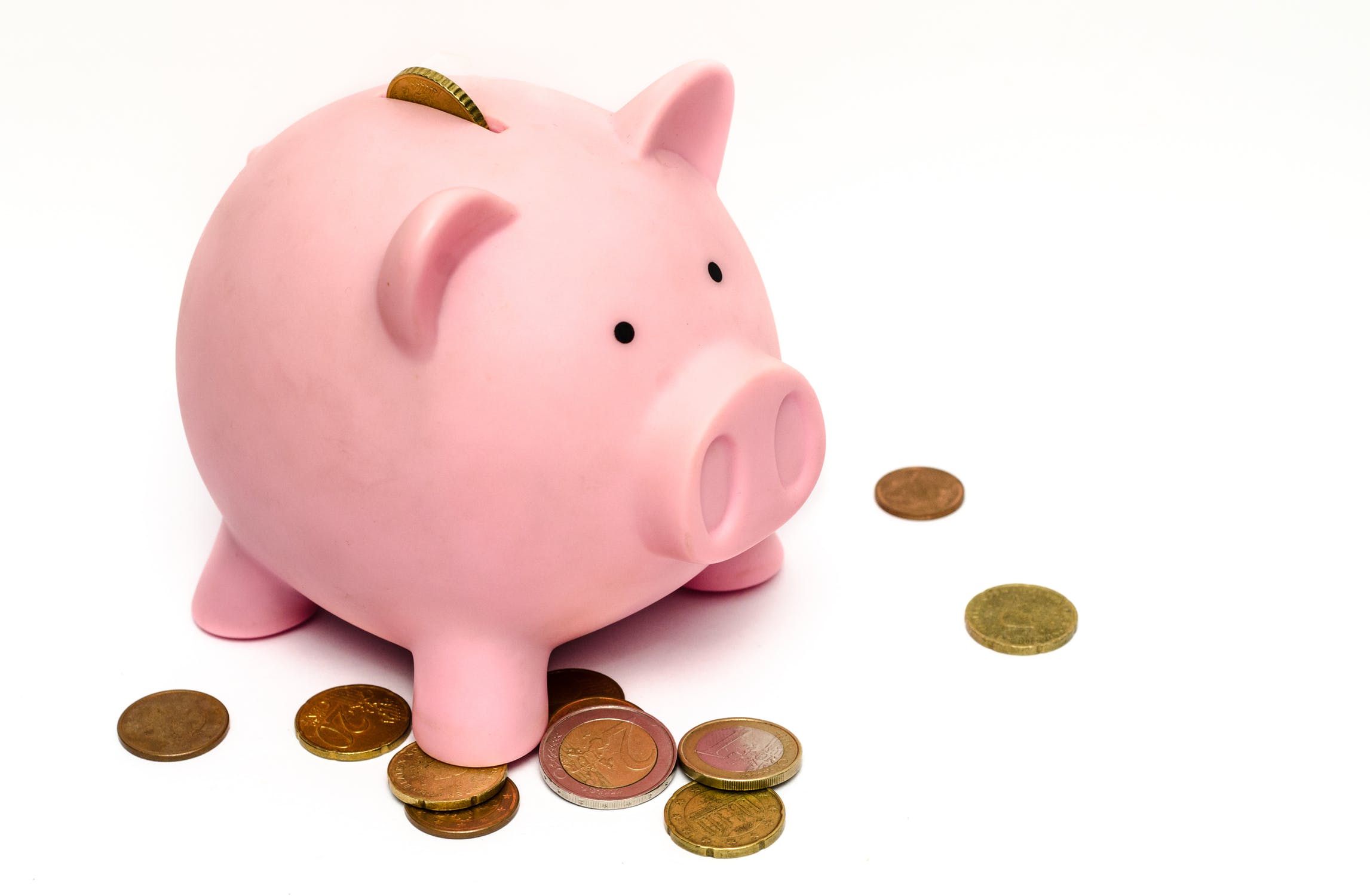 03 Oct

High- end Pawnbrokers solve small business cash crunch

When C.W needed a loan to fund his boutique business at a time when payroll, his kids' college tuition and a mortgage payment were all draining his cash reserves, he didn't go to a bank.

Instead, he pulled a rare painting off his living room wall and made an appointment with Premier, We didn't require mounds of paperwork, nor did we care about his credit rating and we certainly didn't put him through the third degree over how the money would be used.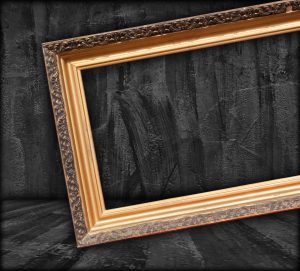 "I needed some immediate cash," said  C.W, who quickly got a 3-month loan of $25,000, "I had never pawned anything before."
C.W, based in Auckland, represents the type of upscale customer that those in the pawnbroking industry say is becoming more prevalent – a small business owner facing a cash crunch.
To serve this clientele, Premier is a specialized niche pawnbroker and were gaining traction, defying the industry's reputation as the lenders of last resort.
We offer in-person services in well-appointed offices, giving customers privacy and discretion.
Premier, the service selected by C.W, is somewhat unique in New Zealand our website lets would-be borrowers make initial contact (www.premierpawnbrokers.co.nz) and office space to meet in-person for asset evaluations if required.
"WE JUST CALL IT PERSONAL ASSET LENDING"
HIGH-END GOODS
Premier's customers take loans against fine jewellery, wine collections and other valuables.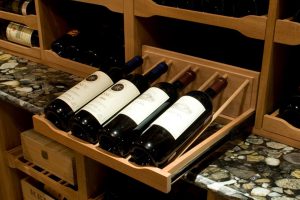 Premier has backed loans from a 1986 Porsche, a Diamond Ring with a value over $150,000 and many other high-end items
Our business attracts customers through our website as well as referrals from other professionals. Customers can either courier items to Premier's offices, where appraisers validate their worth. There are phone calls and sometimes face-to-face meetings, depending on the circumstances.
Once all agreed money is then transferred to the customer's account, the entire process can take just a couple of hours or just a few days depending on the item.
"The bigger the customer, the more high-touch it is,"
We work with our customers to try and make sure they get their items back and sometimes customers will extend the terms of their loans rather than forfeit their asset, with many coming back to use our service again.
To meet the demand for loans ranging from a few thousand dollars and upwards, we recently opened additional offices in Christchurch and Central Wellington with an Auckland office on the agenda.
Premier offers our customers secure storage for everything from GIA-certified diamonds to Patek Philippe watches using New Zealand Vaults and vehicles stored in non-disclosed locations with 24 hour security.
Customers are taking out loans to start new ventures, to cover larger payrolls or to meet inventory demand for products moving off shelves more quickly than expected.
"Pawn is becoming more mainstream," "with all the pawn-based TV shows, People are talking about pawn as just another way of borrowing money, and are feeling more comfortable with the pawnbroking industry and with pawnbrokers.
C.W the Auckland based entrepreneur said he would not hesitate to take another loan with Premier.
"I felt very comfortable with the process," he said.
If you feel we may be able to help you or someone you know, feel free to get in touch.
Premier